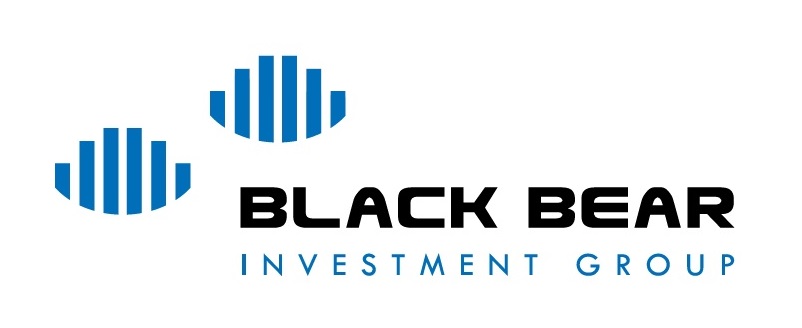 Are you looking for higher returns?
Find out how we achieve an average return for our investors in excess of 10% p.a. backed by more than 10 years' experience.
Black Bear is a boutique property development and investment business operating in Brisbane, Australia. Since 2007 Black Bear has transacted and developed in excess of $67 million of property and has attained vast experience undertaking a range of residential property development projects throughout Brisbane. Black Bear regularly puts together property syndicates to undertake development projects on behalf of investors. Black Bear manages the entire process and provides investors with regular updates and access to properties and projects which may otherwise be out of reach for many investors. Black Bear has a proven capability to deliver completed projects and deliver returns for our investors. We are justifiably proud of our track record.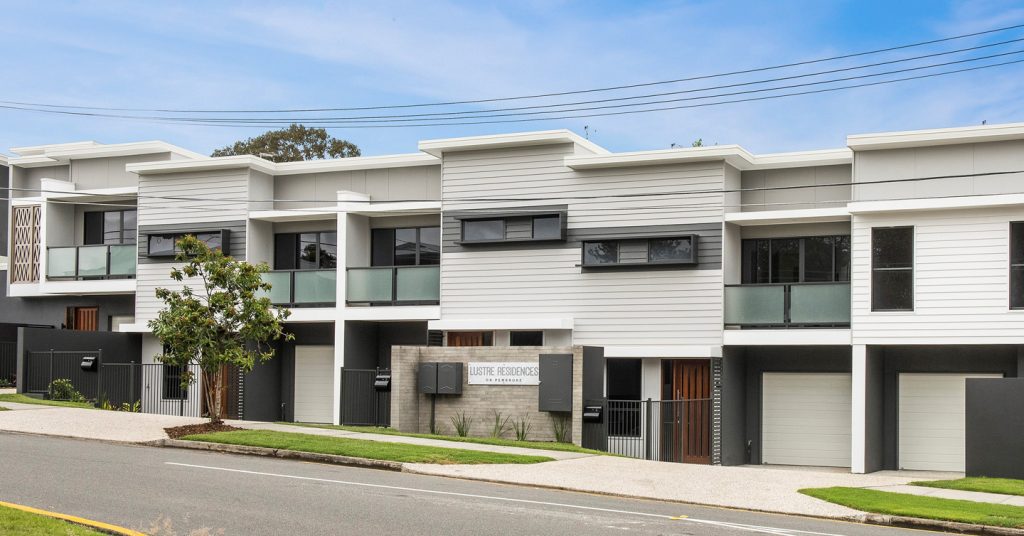 We are looking for passive investors to partner in our development projects right now. Investors do not require huge amounts of capital, any property development experience and are not required to get any loans. Black Bear does all the hard work.
Proven track record with more than 10 years experience.
You are not required to provide financials.
Investment starts from $50,000.
You do not need any experience.
Your role is completely passive.
You have access to our online investor portal where regular updates are provided.
Investors have direct ownership of the underlying property asset.
All projects are independently audited upon completion.
Black Bear does not take upfront fees and only receives at share of the profits at the end of the project at the same time as investors.
All projects are are undertaken in Brisbane, Australia.
Black Bear has completed over $67,000,000 in development projects throughout Brisbane.
That is experience you can trust!
Results speak louder than words. Here are recent returns achieved for our investors:
Syndicate
Duration of Investment
Total Return to Investors
Annualised Return to Investors
Oxford Syndicate
In Progress
Jackson Syndicate
In Progress
Bellevue Syndicate
In Progress
Five Cromwell Syndicate
In Progress
* Anticipated outcomes as project still in progress
Please note: we have very limited spaces available in our next project.
Fill out our form below to find out how we achieve an average return for our investors in excess of 10% p.a. backed by more than 10 years' experience:
But don't just take our word for it. read what our investors have to Say:
Over the years we have invested in several Black Bear syndicates and have always been impressed with their deep understanding of all facets of development and sales in Brisbane as well as their transparency and detailed planning.
Their market analysis, customer analysis and product design and marketing is extremely thorough.
Ultimately, they've helped us reach our financial goals and we have recommended their services to our family and friends so they can enjoy the same benefits as well.
Jo and David, Brisbane
---
I've known Adam for many years and watched him build Black Bear into the company it is today. I was a first time investor, Adam took the time to explain the process, take questions any time and keep the syndicate informed of progress. It's a simple way to get involved in development to the extent you want to involved or not. I'm looking forward to joining the next syndicate and gaining from the financial rewards.
Daniel Kloza
---
I totally trust Adam and his team or I would not have invested with Black Bear projects. He is honest and I am happy with his returns. Am looking forward to his next project.
Ilse Uhl
---
Thinking of investing with Black Bear?
I can vouch that the Black Bear syndicates are the best investment opportunity that both my family and I have been lucky enough to find in the last few years. These people are genuine enough that they put their own money into the mix. They do excellent research, produce flawless top quality products and deliver promised returns.
Very happy investor.
Elke Bull
---
I have invested a considerable amount with Adam and the Black Bear team over the last few years, he offers a very professional, proficient and principled service and delivers outcomes inline with expectations, I wouldn't hesitant to recommend him to the right investor.
Isaac Hauser
---
I have seen Adam's developments over more than a decade now, and know him to be reliable and straightforward. So in 2017 I invested in a Black Bear syndicate. It delivered almost exactly what was delivered (just a few months' overrun). Adam kept investors informed throughout the process, and was available to answer any questions I had, as needed. It was a dream compared to doing developments myself: all the returns and none of the work! I have a second investment with him at the moment, and no doubt will make more. I also like being able to invest across multiple projects with different finishing times, creating a more regular return from development than is normally possible for a single small investor.
Helena Bond
---
I've had the pleasure and privilege to invest in Black Bear Group Property Syndicates. People often say these things are risky. But when you have proven professionals with experience and industry knowledge you are in good hands. Switched on and hands on I was kept updated every step along the way and they delivered on time and with a great return.
An easy SMSF Investment for me!
Mark (SMSF Investor), Brisbane
---
Hello Adam and the Black Bear team!
I'm sorry it has taken me so long to express my appreciation and gratitude for your efforts in the handling of my investment with you. It appears I have less time for things since my retirement.
I was completely satisfied after the completion of the first of your projects I was involved with, to the extent that I have invested in two more projects with you. I will be investing with you even more in the future, as I restructure my assets.
The transparency and honesty in the dispensing of information, the ease of arranging the investment, the accessibility of yourself and your officers for communication and of course a very good rate of return on investment, has allowed me to feel very confident about our future dealings. I have recommended your services to my daughter and her family, who will be contacting you in the near future.
So, once again, thank you and I look forward to our further successes.
Árpád Makaresz
---
We are currently on our second syndicate with Black Bear. We had been approached by other companies earlier, however we found the documentation and updates were far superior with the Black Bear Group.
We where always kept in the loop, we never had to ask for anything as the updates came very regularly.
The systems are uncomplicated and suit a novice or someone who has been in real estate for years.
The returns are great and it is very easy to invest, we will do more investing in the future with Black Bear.
Sean and Kelly
---
To whom it may concern
This is a letter of confirmation that we have been investors in recent projects with Black Bear Group. We have found our dealings with Adam and the team to be highly professional, with quality documentation and regular communication being pillars of their business.
Their honesty & transparency has been on display throughout the process and the returns realised vs the expected outcomes were pretty much on the money.
We found the process simple and would invest again given the right project. I have no hesitation in recommending them to anyone looking to invest.
Darren Jones
---
Hi Adam
Just a quick note to say I am very happy with my decision to invest in the Coorparoo Syndicate. It was very easy to invest and I felt comfortable that you were continually working to protect your investors.
The fact that the final returns were as promised is a testament to your team's experience and diligence. Please keep me updated as I would be very happy to invest in future Black Bear Syndicates.
Jon Johnson
Please note: we have very limited spaces available in our next project.
Fill out our form below to find out how we achieve an average return for our investors in excess of 10% p.a. backed by more than 10 years' experience: