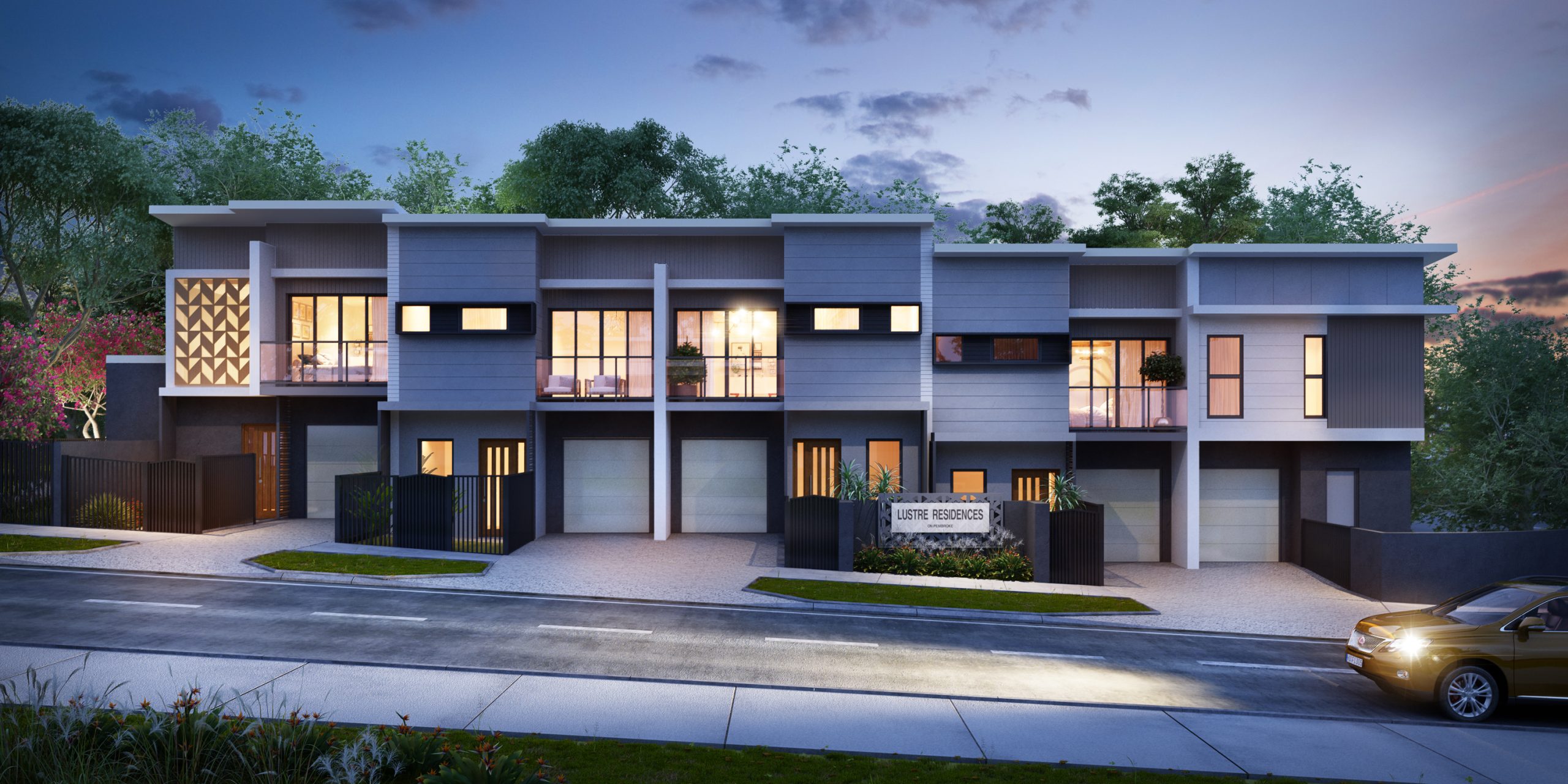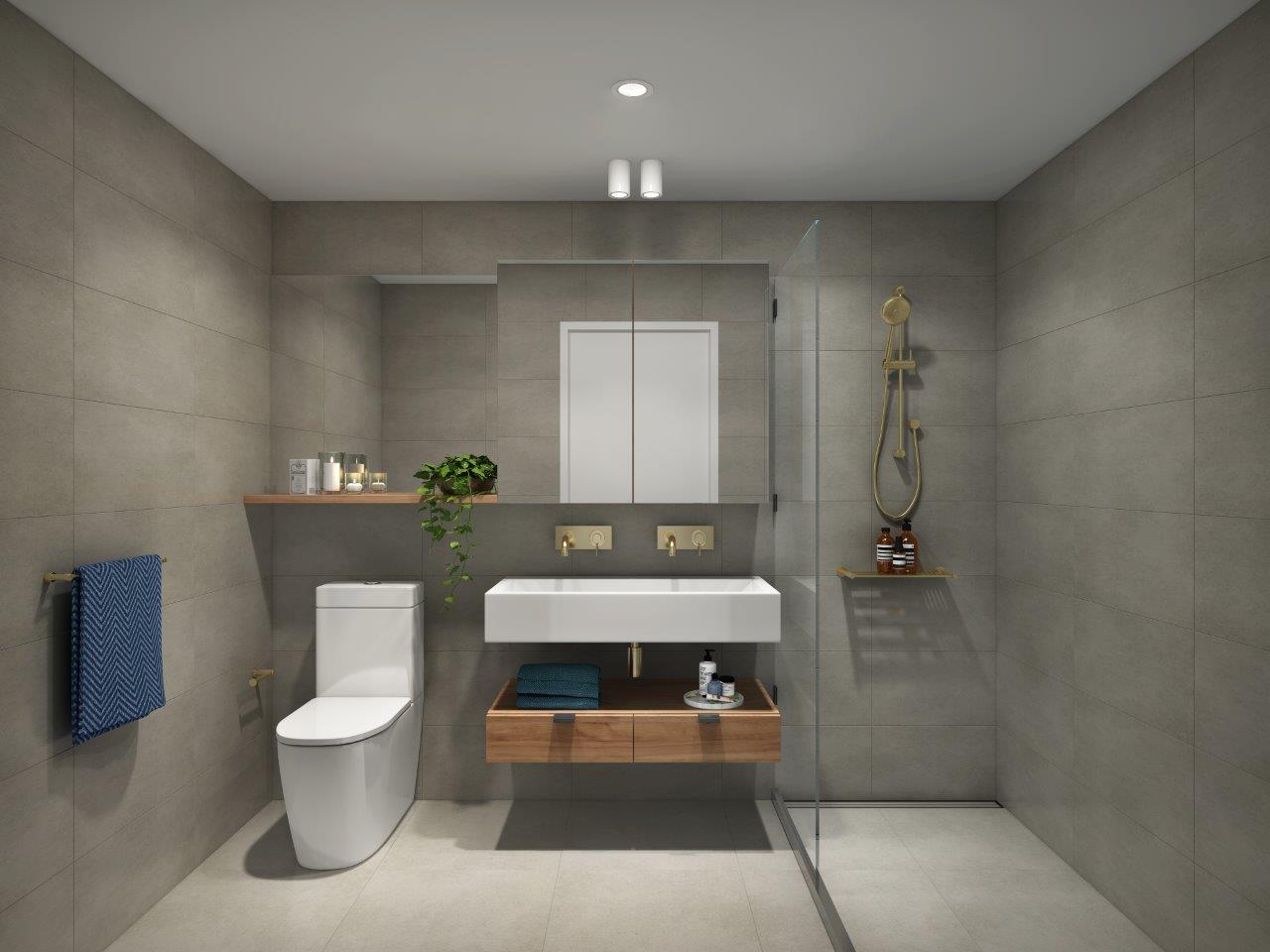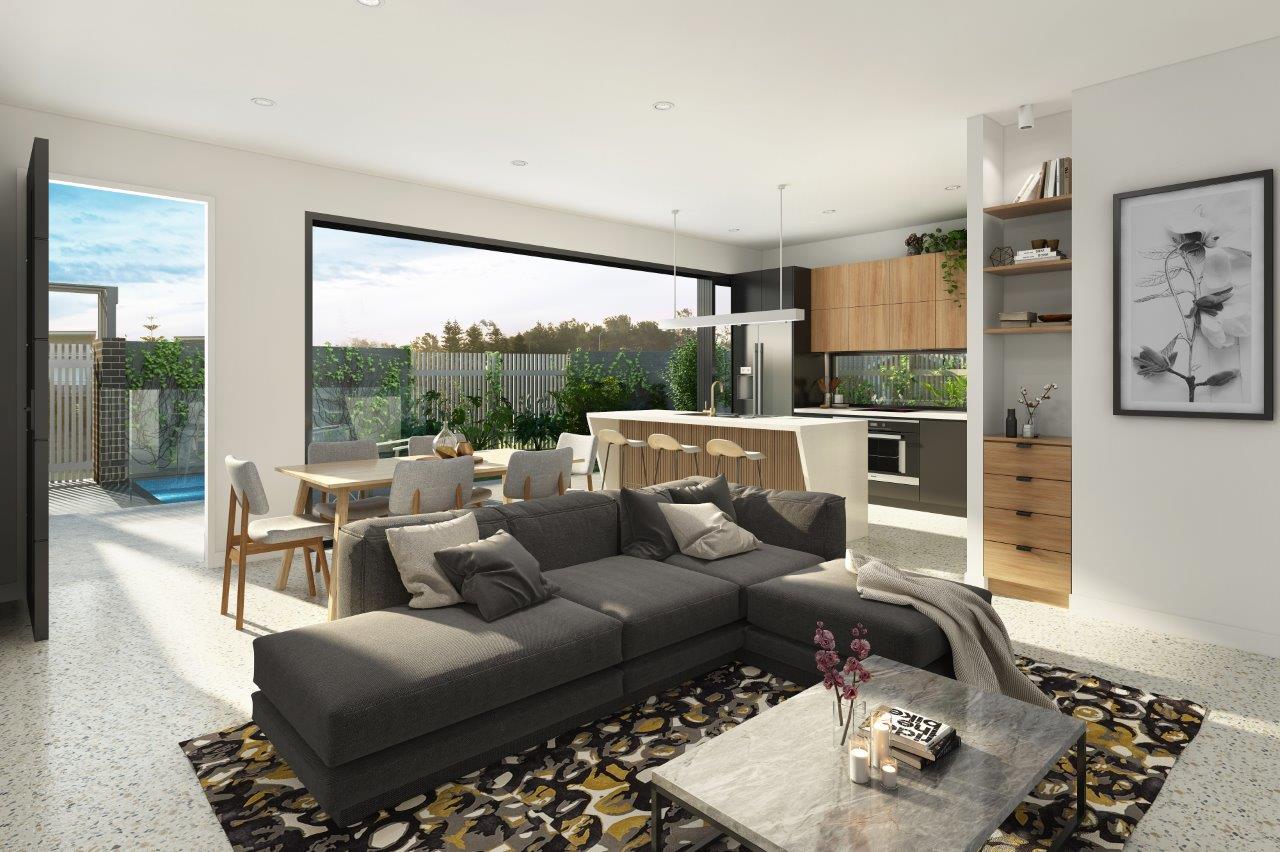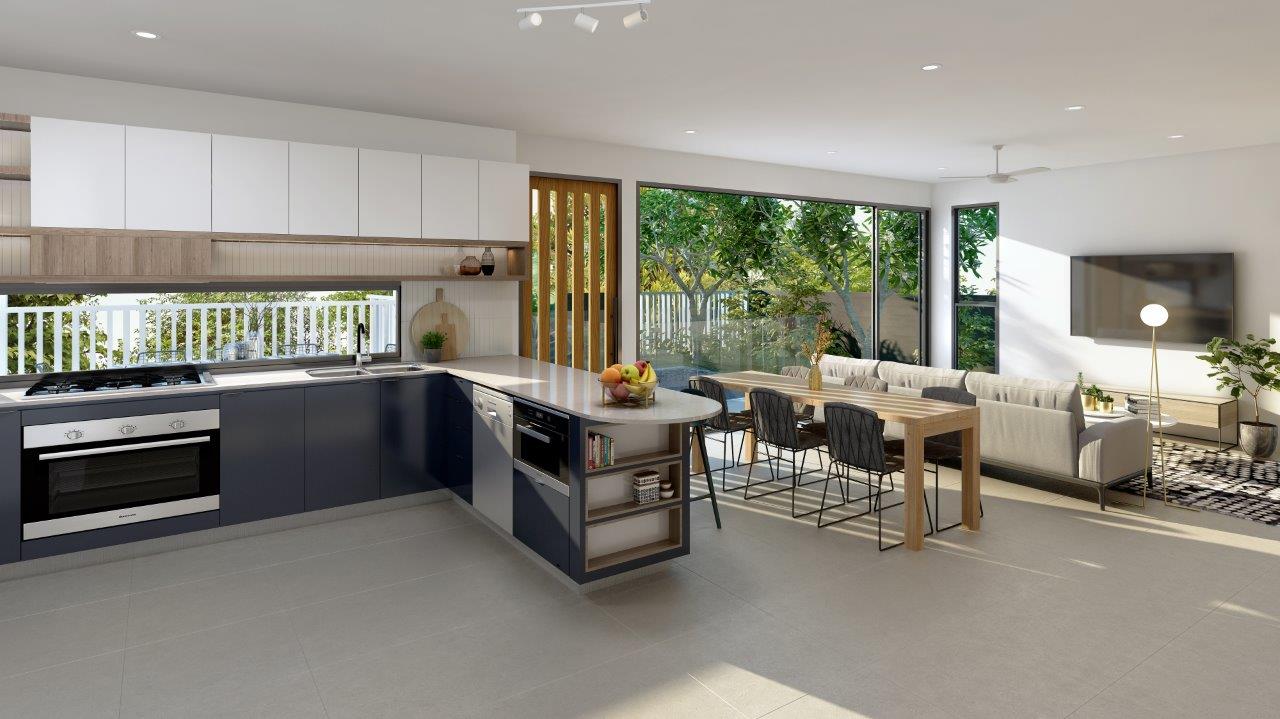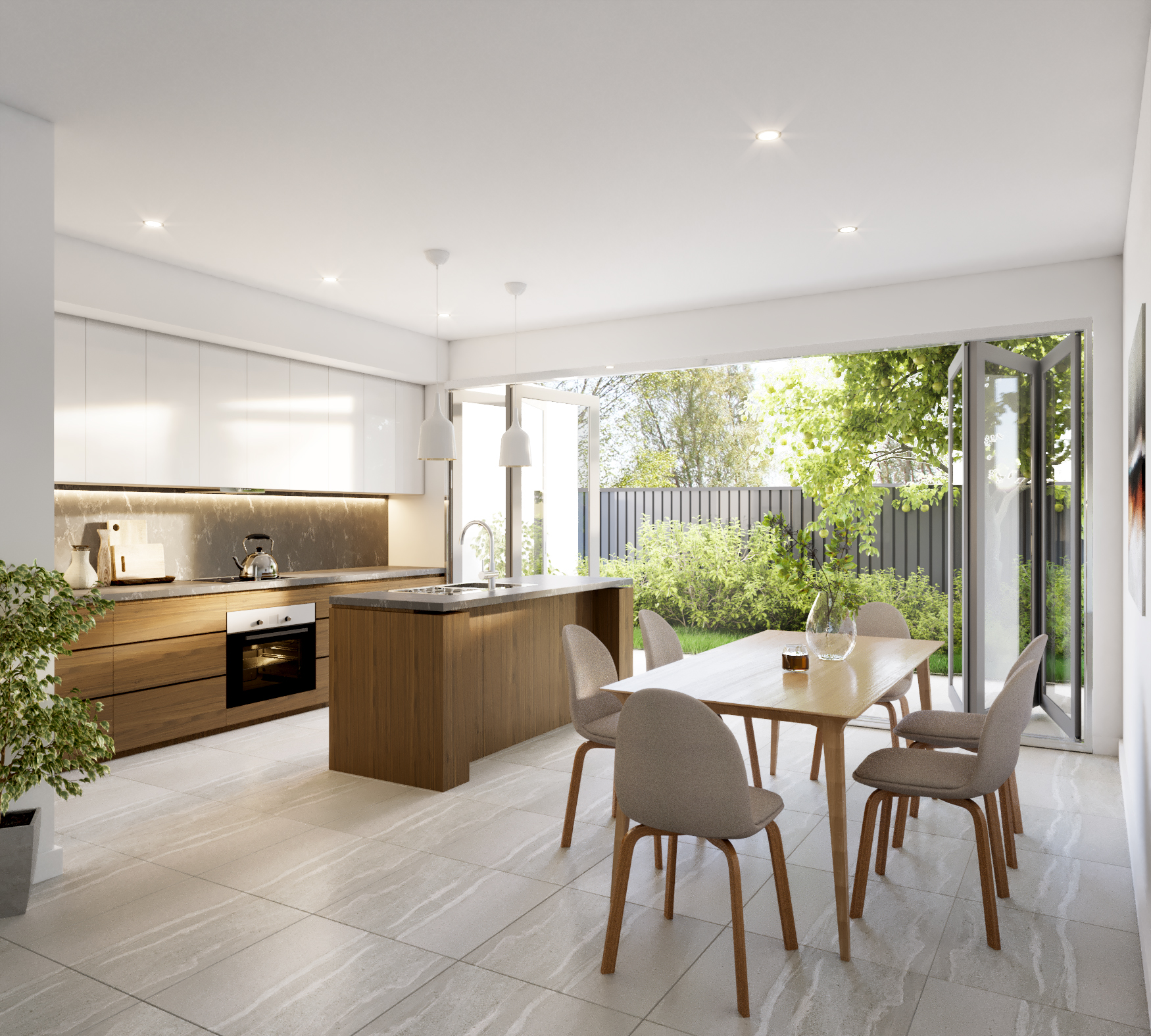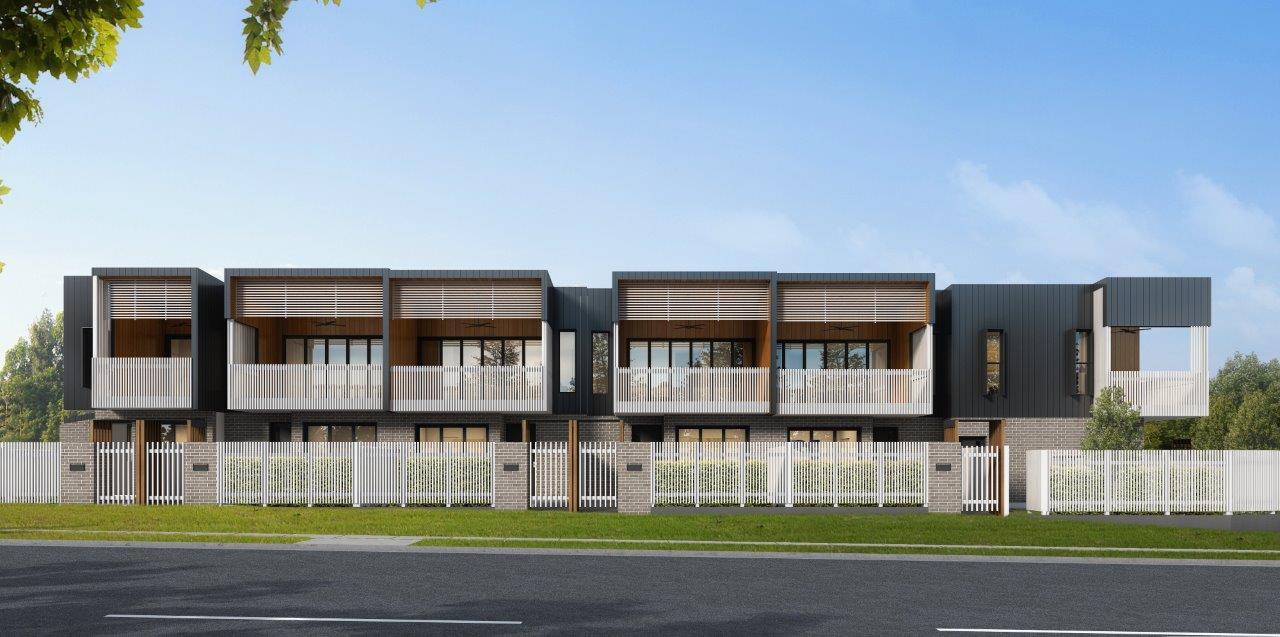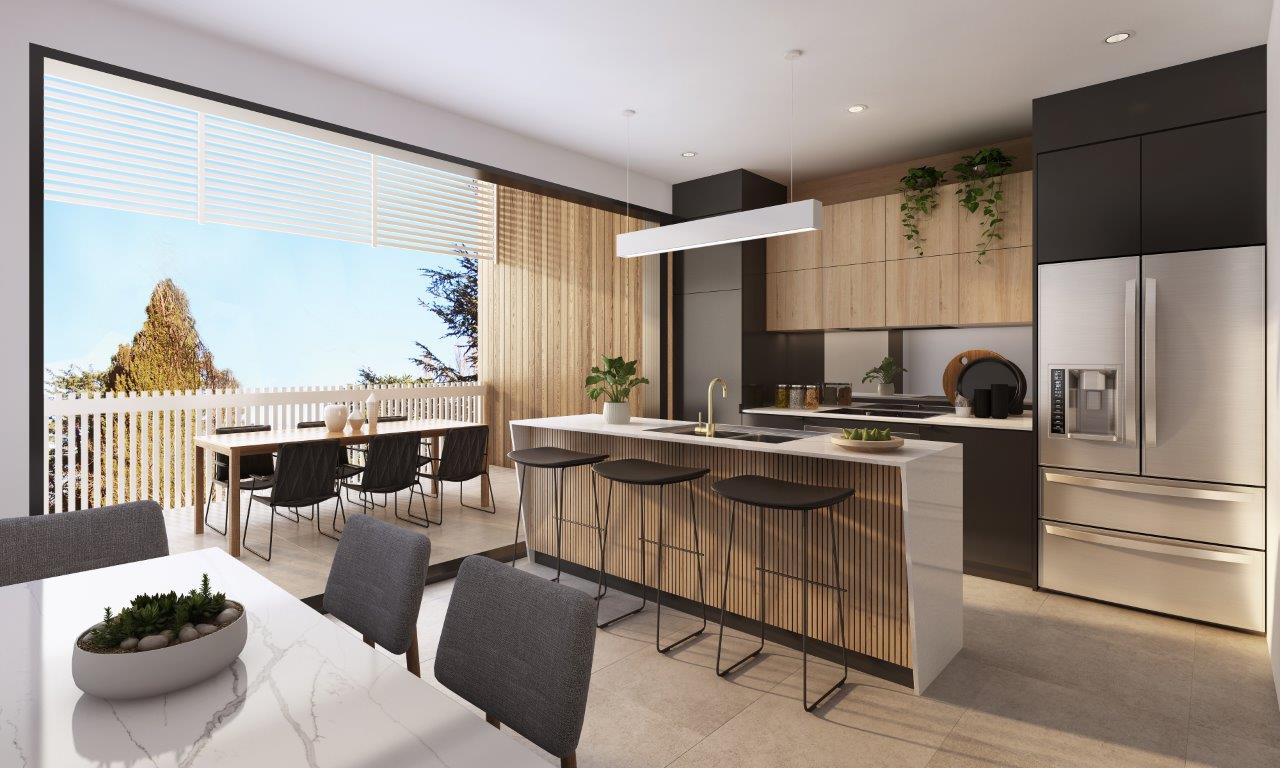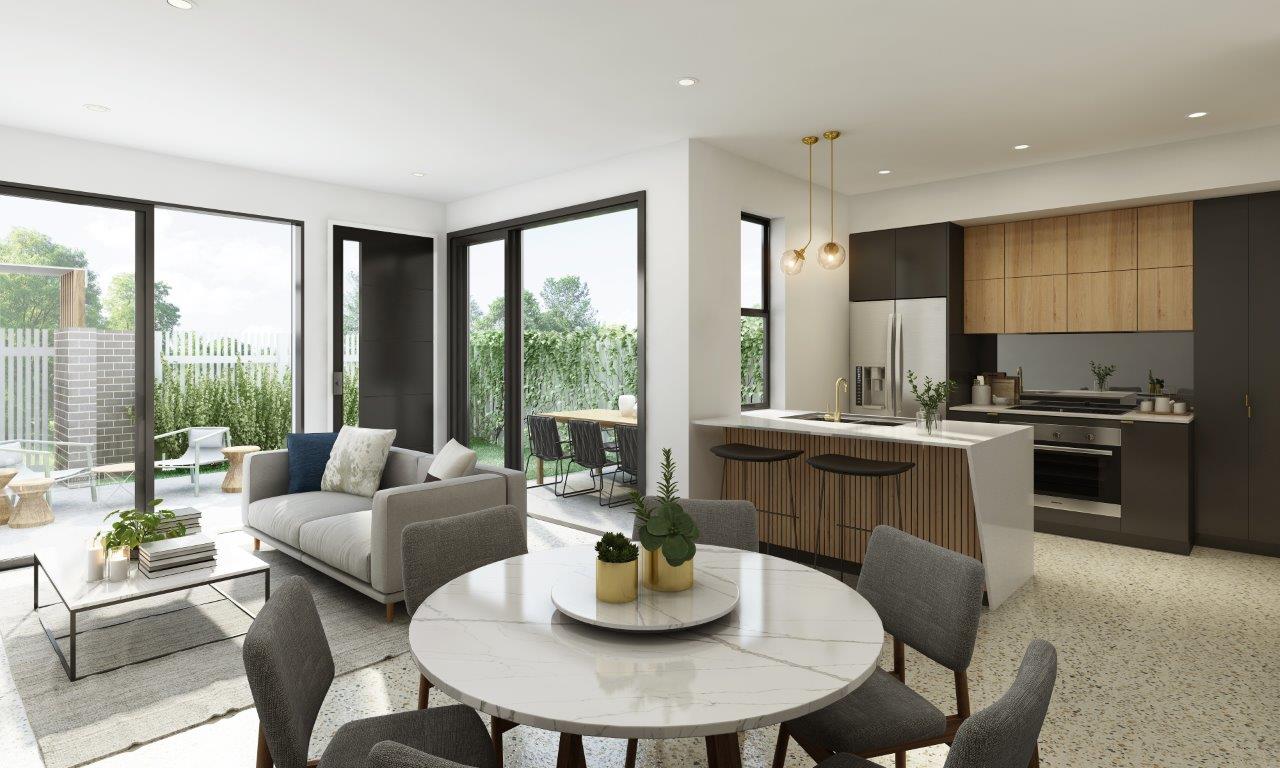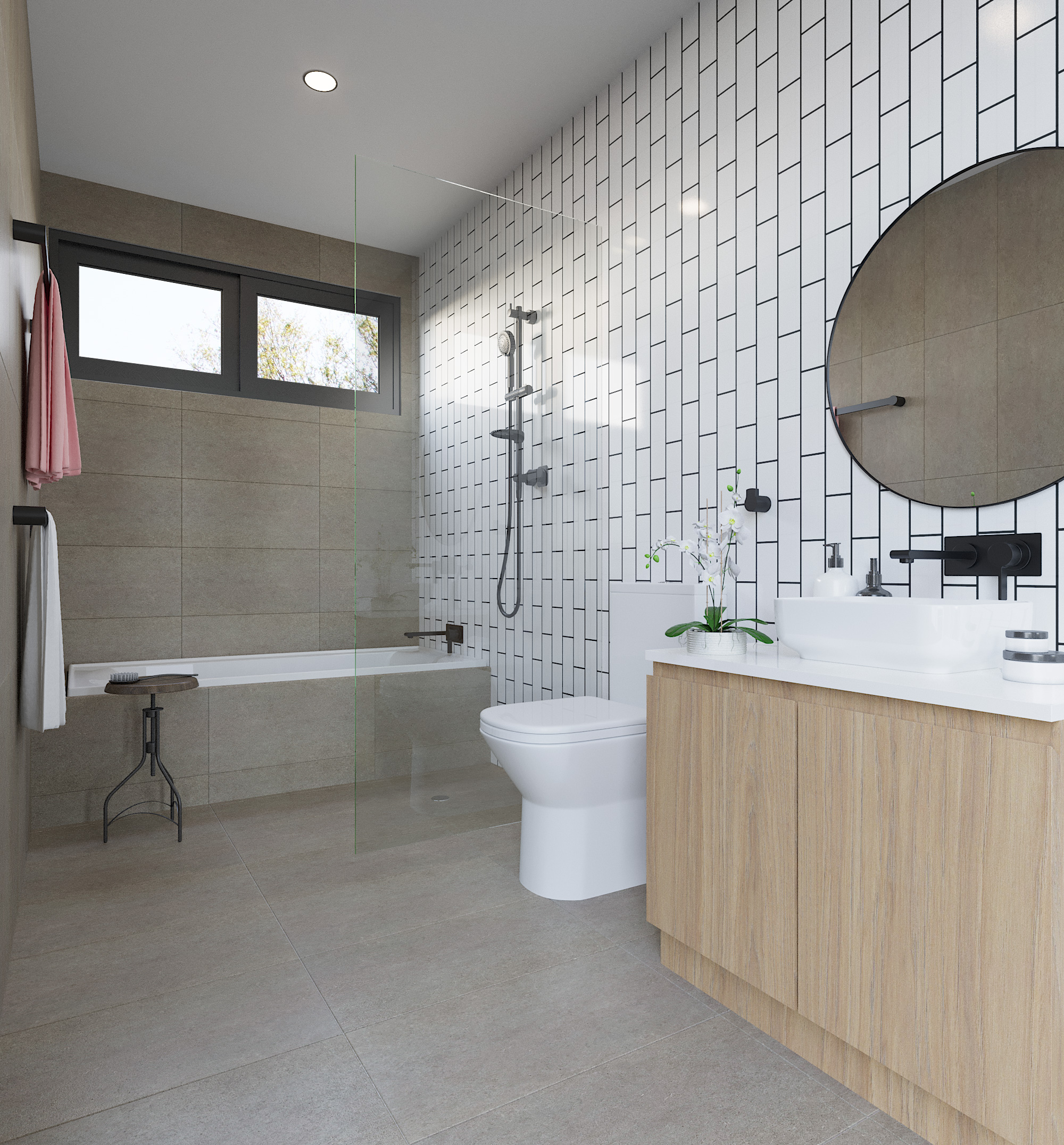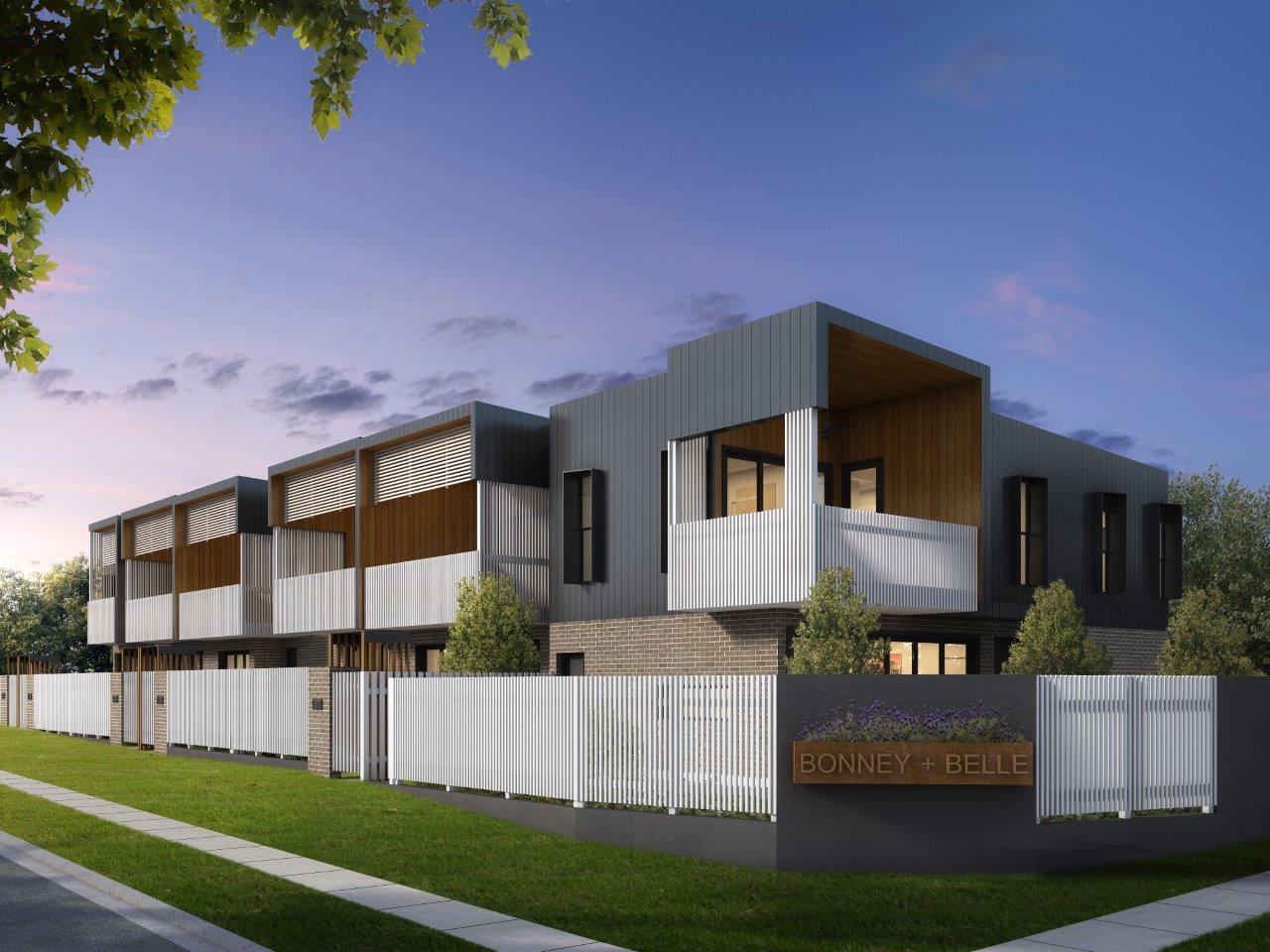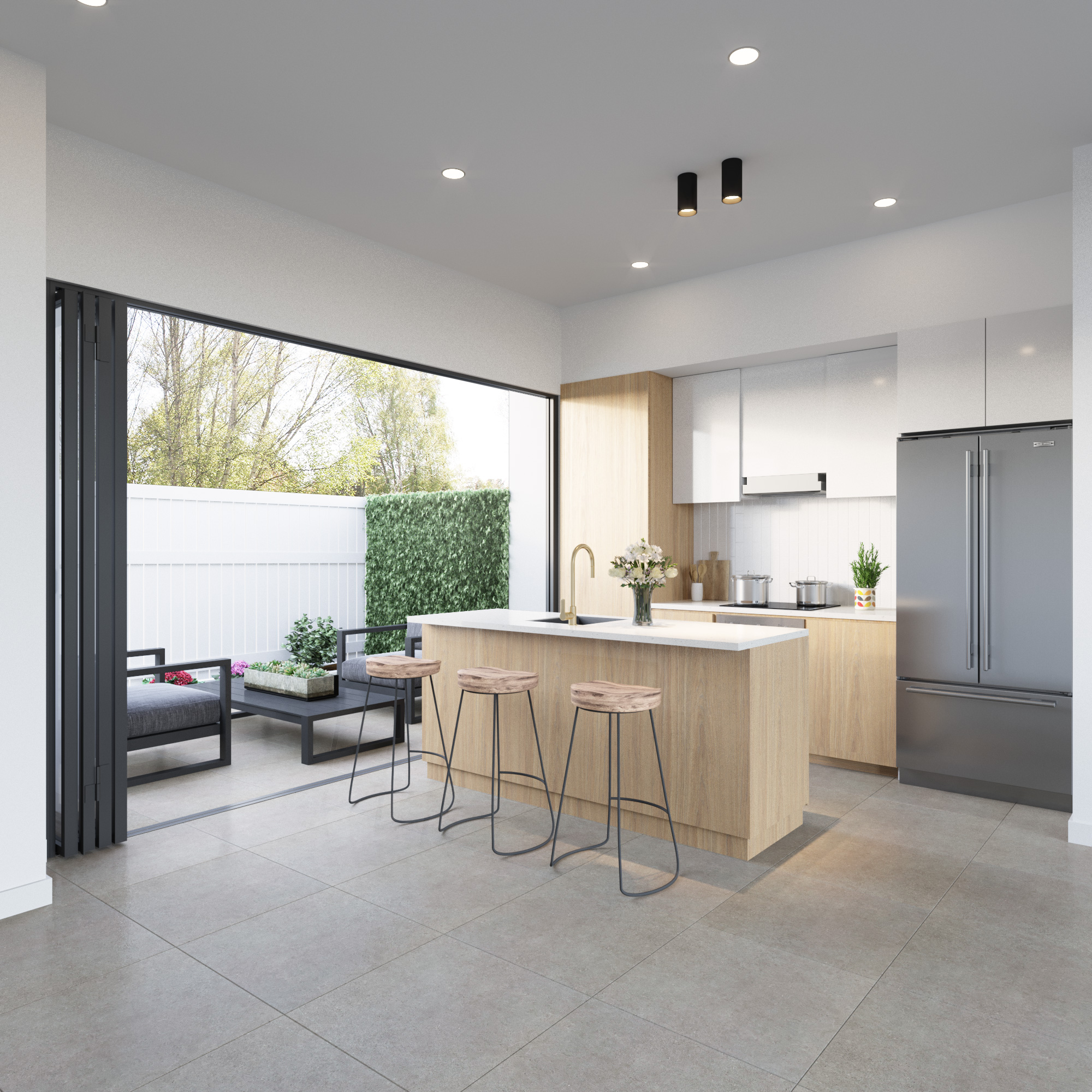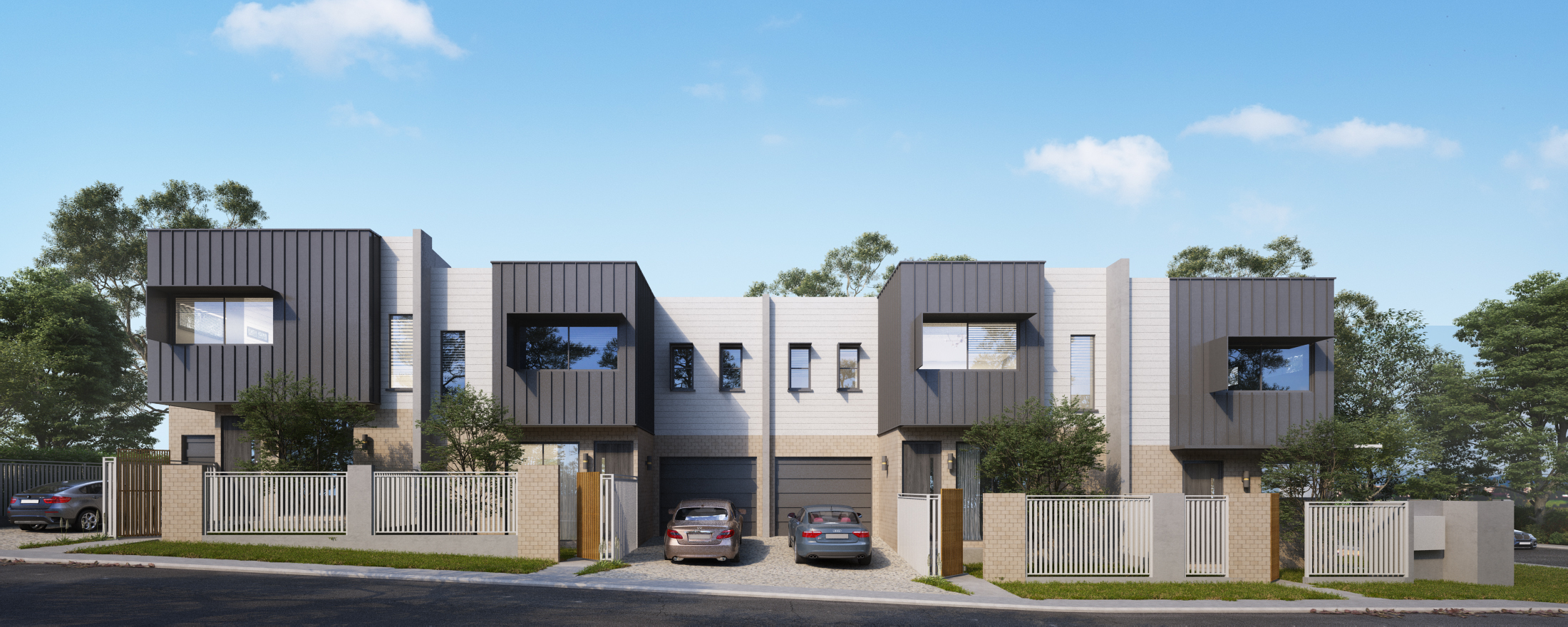 Experience our Unique Walk Through Service
We understand that for many buyers it can be difficult to visualise what your new home will look like from looking at plans alone. That is why we have made available to our buyers a unique walk through experience. The plans for your new home are projected onto the floor in actual size! This lets buyers walk through every part of their new home, including all outdoor and yard areas, to experience what the home will feel like before making that big decision to buy. We can even project the views onto the wall so you get the full experience of what it will be like looking out your window or sitting on your balcony!
Why buy off-the-plan?
We know that buying off plan can be a little daunting but we would like to assure you that we will be here for you every step of the way! With Black Bear, you are dealing directly with the developer, there is no middle man. Plus there are also some definite advantages to purchasing off the plan; you get to choose the property that best suits your needs and if you purchase early enough, we may be able to customise to your specific requirements. You are also purchasing at a fixed price so there are no surprises down the track.
What is the process for buying off the plan?
Below we have outlined the buying process and, of course, you are very welcome to ask any questions along the way.
Step One
Complete your offer to purchase document. Once this has been accepted, you will need to pay an initial deposit of $2,000.00AUD into our solicitor's Trust Account. The account information will be provided to you at the time. This is a holding amount to secure your purchase until contracts are signed. The holding amount will form part of the deposit under the contract.
Step Two
Contracts will be prepared and forwarded to yourself and your solicitor for signing. This documents will contain any relevant information for the property along with any specific conditions that have been agreed to. Your solicitor will review these with you.
Step Three
Once the contracts have been signed, you will need to arrange your finance and meet all relevant conditions. Once all conditions are satisfied you will pay the balance of the deposit, which is generally 10% of the purchase price.
Step Four
Sit back and relax while the construction is completed. We will provide regular updates on the building process along with progress photos so you can see your home coming to life. Once we have indicative completion dates, you will be given notice of settlement so that you can make the necessary arrangements.
We stumbled upon the Gallery Terraces development before construction had commenced. We had started looking for a quality townhome in a good inner north suburb, and had a long and onerous list of non-negotiable criteria as this will likely be our forever property. Looking at other developments completed by Black Bear Group, we were impressed by the quality of the builds and finishes, so we reached out to enquire about future developments in the pipeline.
Jannine identified a townhome in the Gallery Terraces development as a potential match for our requirements, and we arranged a meeting with her and Adam to find out more about the development and about Black Bear Group. Buying off the plan can be a leap of faith, so for us it was important to deal with a local developer with a proven track record, and who was open to working with us to ensure that we get the home we really want. Black Bear's investment model, which doesn't require pre-sales before construction commences appealed to us as it provides certainty that the development will be completed.
Adam and Jannine have been terrific to work with from day one. After our initial meeting we were very interested in the townhome, but there were some changes to layout and finishes required to get it just right for us. Adam went through due process to ensure that these changes would be possible and once confirmed, we were excited to make an offer on the townhome. Since then communication lines have remained open and Adam and Jannine have been responsive and have demonstrated ongoing commitment to working with us, understanding what we want and why, and coming up with solutions to make it happen. By purchasing pre-construction we have been able to choose some of our own hardware, surfaces and finishes.
We are very much looking forward to moving into our new home and would have no hesitation in recommending anyone interested in a Black Bear development to touch base with Adam or Jannine for a chat.
Patrick & Jane