From time to time, Black Bear will partner with selected associates to undertake joint venture projects. The structure of joint ventures are tailored to suit individual transactions, however, our preferred arrangement is for Black Bear to provide 100% of the expertise required to undertake the project, with the joint venture partner being a finance partner. Black Bear is responsible for managing all facets of the project, including: entity set-up, initial advice, property identification and negotiation, research, feasibility, project design, liaising with consultants, prosecution of building and development applications, managing the tender process and builder selection, overseeing construction, management of the sales process and audit at completion.
There is no additional work required from the joint venture partner; however, they can be involved further if they choose to. Profits are shared. In the unlikely event that the project experiences a loss, this would also be shared. Black Bear is involved as a partner, not as a consultant.
It is imperative that the joint venture partner be fully committed to the partnership and have the financial capacity to see the project through to completion. Black Bear only runs a limited number of these projects. Only the best opportunities are selected. By limiting the number of projects Black Bear can keep tight control over the process and optimise the profitability of each project.
Any interested parties are invited to send us an email.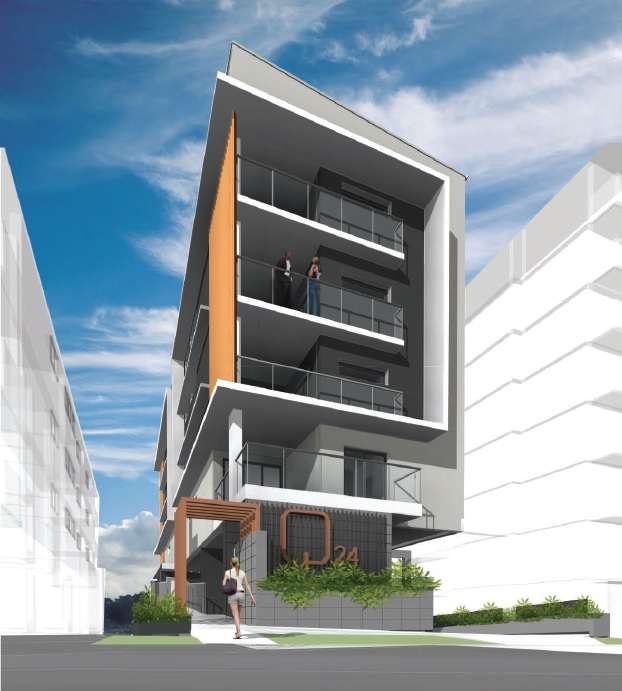 Joint Venture project undertaken at Chermside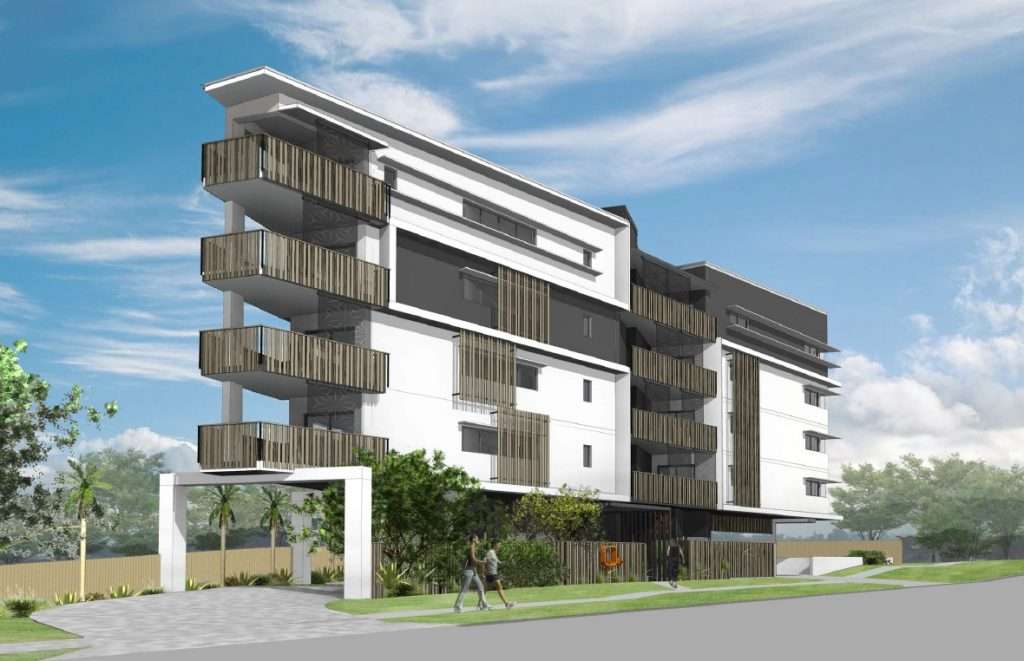 Joint Venture project undertaken at Nundah