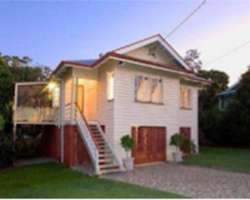 Ethel St, Chermside
Description
Renovated post-war home on 546m2 of LMR land with wide frontage scheduled to be re-zoned to MR.
Strategy
Rent now, develop later. Since purchase, property re-zoned from LMR to MR.
Purchase Price
$500,000
Client Type
Passive investor
Anticipated Outcome / Development Costs
Currently for sale as an amalgamated site for significantly higher price.
Twists
Re-zoning from LMR to MR.
Wide frontage.