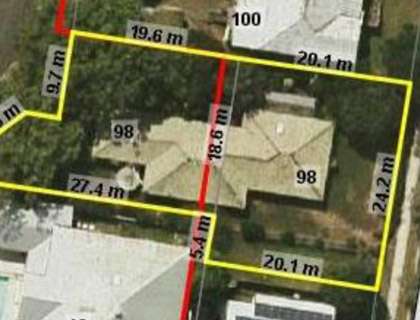 McLennan St, Albion
Description
Irregular shape 916m2 allotment of LMR2 with 2 street frontage and city views in an area undergoing rejuvenation.
Strategy
Demolish existing structures and build 6 freehold dwellings.
Purchase Price
$1,020,000
Client type
Experienced developer
Anticipated outcome / development costs
Client currently exploring options with architect to extract maximum value from the site.
Twist
2 street frontage with city views.