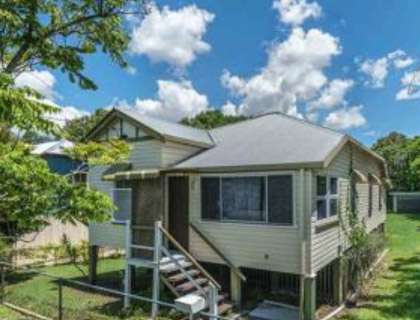 Olivia St, Northgate
Description
810m2 of LMR2 land with existing Queenslander that must be retained.
Strategy
Renovate existing house and build 3 townhouses at the rear.
Purchase Price
$686,000
Client type
Experienced investor
Anticipated outcome / development costs
Client currently pursuing application for 3 townhouses at the rear of the existing house.
Twist
House is ideally located on the site and does not have to be shifted to permit further development.